Clark, Pampanga
— FAST Logistics, one of the largest industry leaders in transportation and logistics, took part in the Clark International Airport Conference and Exhibit: Emerging PH Gateway to Trade and Logistics on May 26, 2023.
The conference, co-organized by PortCalls and the Philippine Multimodal Transport and Logistics Association Inc. and supported by CRK, Clark Development Corp. (CDC), and Subic Clark Alliance for Development, brought together an impressive collection of government and industry executives who sought to explore the emerging potential of Clark International Airport as a gateway to trade and logistics.
The event featured various speakers and panels focusing on the airport's ability to facilitate trade and logistics throughout the country, not limited to Clark or its neighboring regions alone.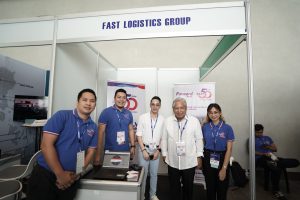 Transportation Secretary Jaime Bautista and other government and industry leaders were at the conference as well, highlighting its importance to the industry as a whole.
FAST Logistics is thrilled about the prospects that conferences such as this bring. With yet another successful event participation, the team has been energized to continue providing dependable and efficient transportation services around the Philippines.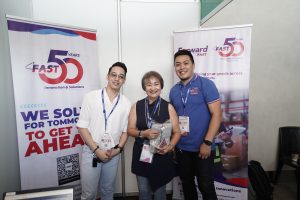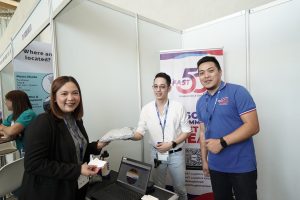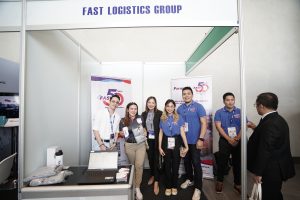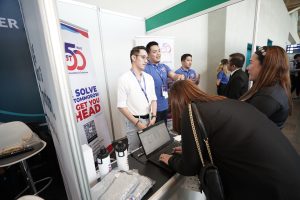 [