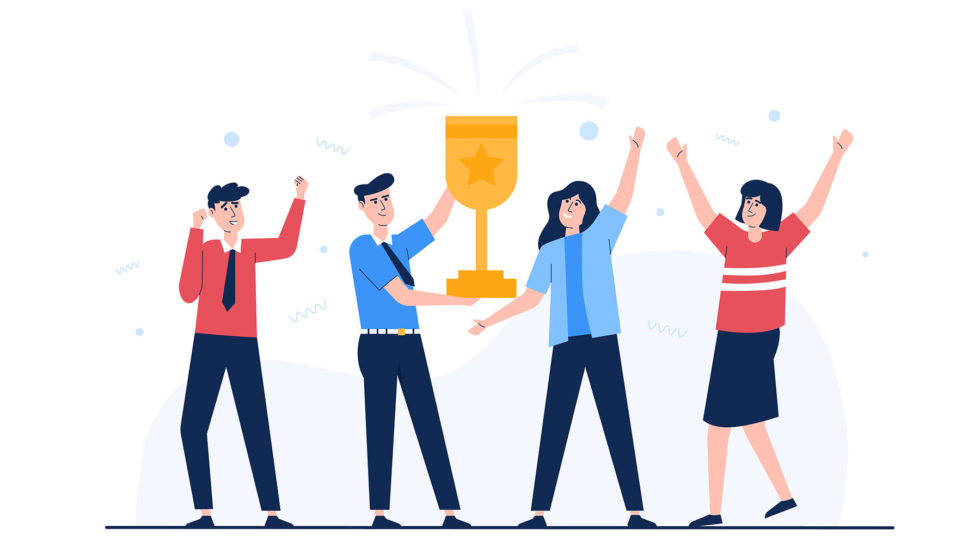 FAST Logistics Group emerged among the top 300 in the inaugural list of 2023 Best Employers by Philippine Daily Inquirer and Statista, the global leader in data and business intelligence portal. After an extensive research on more than 2,000 companies in the country, collecting more than 100,000 evaluations from employees of these companies, and using a scoring framework that has been used by Statista in Singapore and other countries, the companies were scored and ranked.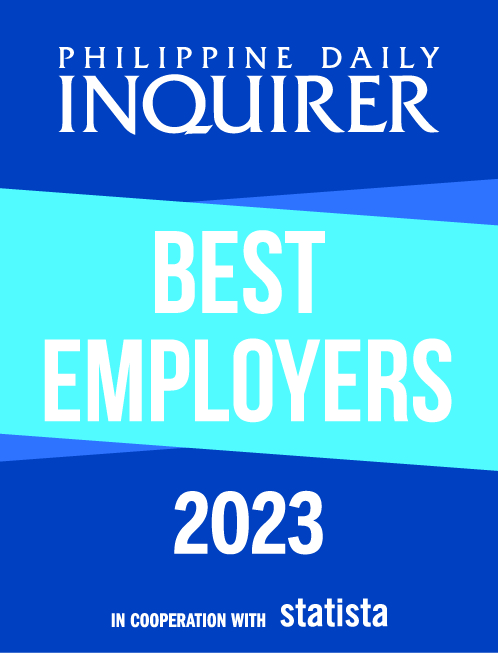 According to FAST Group President and CEO William Chiongbian II, "We are humbled by this recognition from our own employees, and we are affirmed that our people truly fuel our growth as we aspire to deliver success for more customers and stakeholders. I hope this inspires FAST leaders to our commitment to develop our people."
As the leading group in Philippine logistics and distribution, FAST Logistics Group employs 12,000 people spread out in more than 300 sites and branches all over the archipelago. Testament to the commitment to develop its employees, FAST has launched a Learning and Development Center, which offers training to current employees and those aspiring to join FAST Group. This Center is the first of its kind in Philippine logistics. Chiongbian adds, "at FAST, you gain not only training, but experience". To know more about life in the FAST lane, click here.
#FASTasBestEmployer2023