February 22 — FAST Logistics participated in the Dinagyang Festival, one of the most renowned festivals in the Philippines. This event honors the devotion to the Holy Child Jesus through vibrant tribal parade.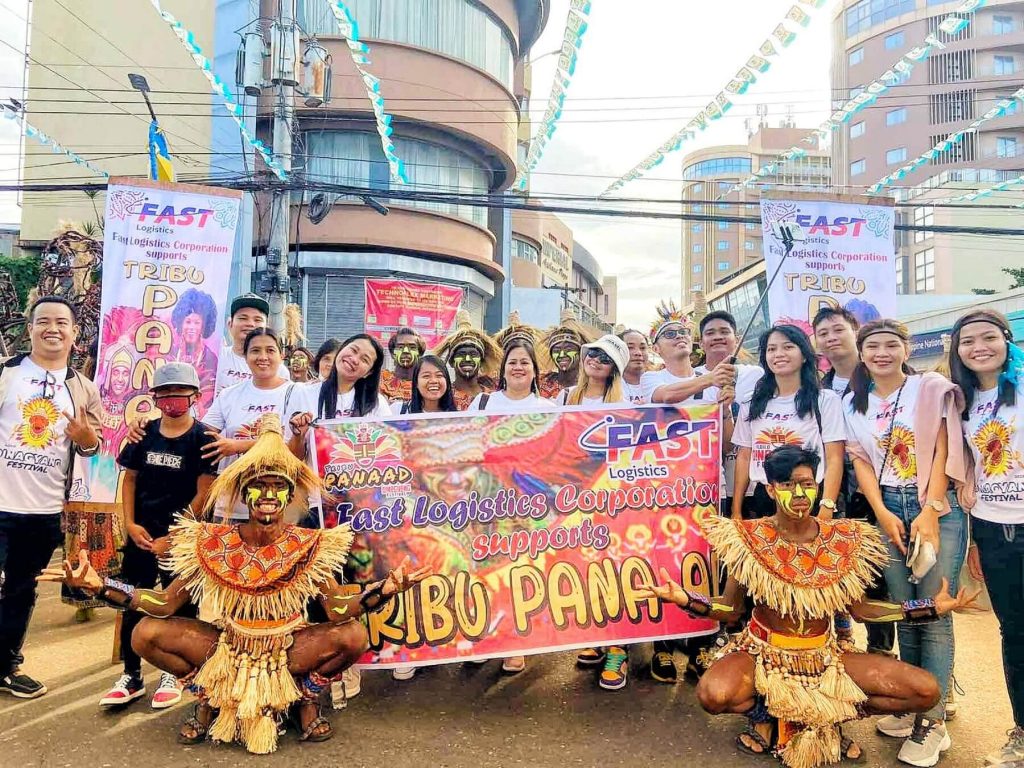 Tribo Panaad represented FAST in the parade. The FAST team also had a great opportunity to inform local small business owners about the company's Todo Value Box, a logistic solution customized to the needs of small and mid-size businesses (SMEs), as they traveled through the streets of Iloilo. They also gave away exciting gifts to small business owners that they met during the parade.
The Dinagyang Festival brings color and life to Iloilo! It is unquestionably a sight to behold, and FAST is proud to be a part of it.
FAST's mission is to provide answers to entrepreneurs' logistics problems. With events like this, the company is able to promote itself to more business owners in need of logistics solutions, allowing them to continue providing reliable services to their customers.