Business owners in north-central Manila who want a more convenient way to send out their items can now do so by dropping off their packages at the FAST trucks stationed at Azcarraga Textile Market.
With FAST trucks stationed at Azcarraga Textile, there's no need to go all the way to FAST outlets just for delivery! If you run a small or medium-sized business within Recto Avenue, you can now save time on package delivery. Drop off shipments at the trucks stationed at 1512 Recto Ave, Binondo, Manila, and they will take care of the rest.
You can rest easy knowing that your items are handled with the utmost care and responsibility.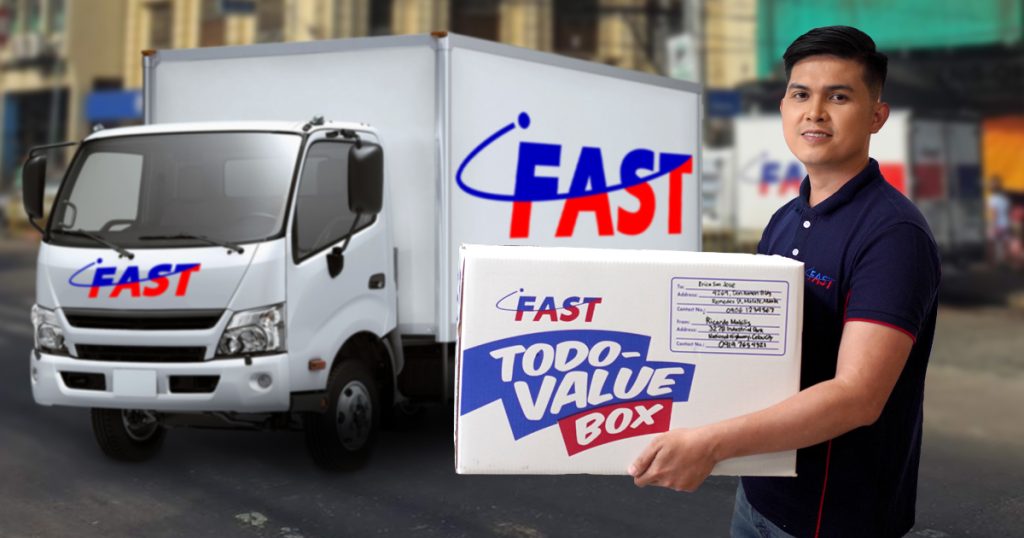 FAST has always taken pride in ensuring that all dispatched goods arrive securely and on schedule anywhere in the Philippines. With the company's latest venture at Recto Avenue, FAST is continuing its commitment to providing quality shipping services that are both fast and secure.
For inquiries, you may contact these numbers:
8661-4567
0932-342-8180 (Smart)
0927-136-0970 (Globe)
Don't wait – start using FAST Logistics today and experience hassle-free shipping!