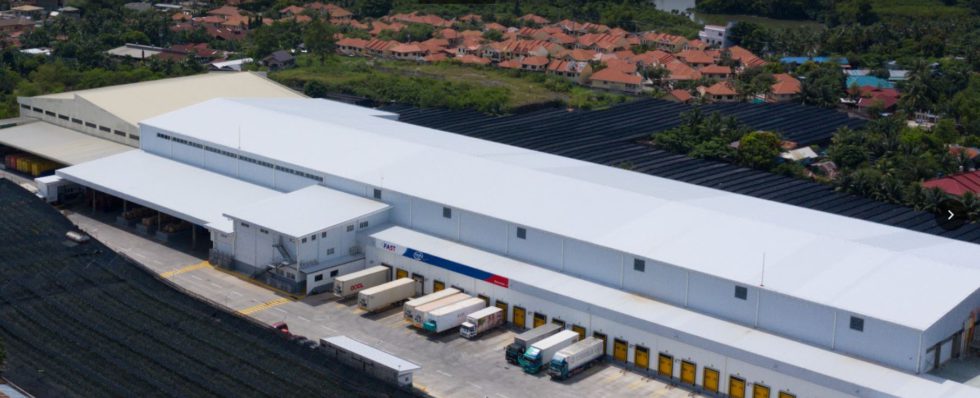 End-to-end logistics and supply chain company FAST Logistics is expanding its presence in the country's cold chain solutions industry to take advantage of the growing sector.
In a statement on Wednesday, FAST Logistics said it is launching Fresh by FAST, a new generation of temperature-controlled logistics solutions.
Through the Fresh by FAST brand, the logistics company will offer an integration of refrigerated transport, cold storage for frozen and chilled temperatures, value-added services such as blast freezing, meat processing, packaging, and dry warehousing for related items that do not require refrigeration.
In line with the launch of a new service brand, the logistics firm is opening two new cold chain hubs located in Cavite and North Cebu.
"Our new generation cold chain solutions are integrated, intelligent, and flexible, specifically designed to better help companies navigate the evolving supply and demand logistical challenges in the new normal and beyond," said William Chiongbian II, president and CEO of FAST Logistics Group.
Source: GMA News